2x Olympic Gold Medalist 
About Ruthie
from a small town in rural Mississippi, she became a WoRLD CLASS HERO AND OLYMPIC champion.
"Her story will IMPACT kids' lives in a MIGHTY way."
"I have had the privilege of knowing Ruthie Bolton for many years. Every time I hear her story, it ignites something powerful in the atmosphere. I encourage you all to take part in her SEL program: "AIM HIGHER" because every student needs to learn how to AIM HIGHER in spite of circumstances. Ruthie's story will IMPACT kids' lives in a MIGHTY way."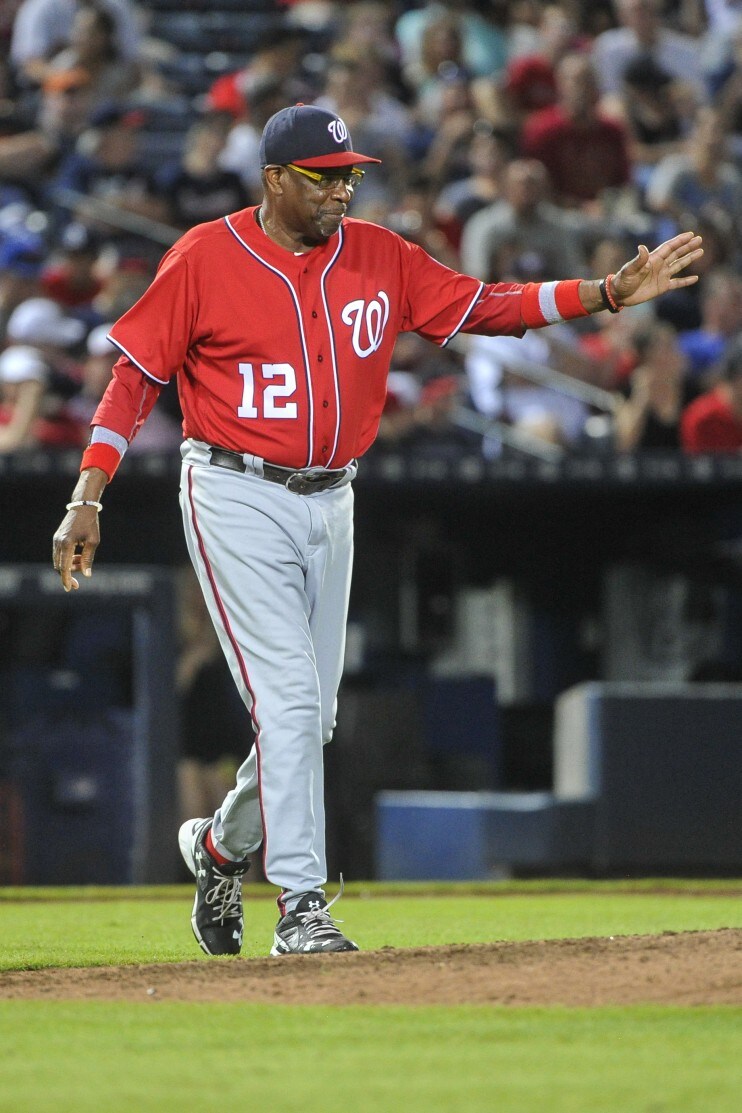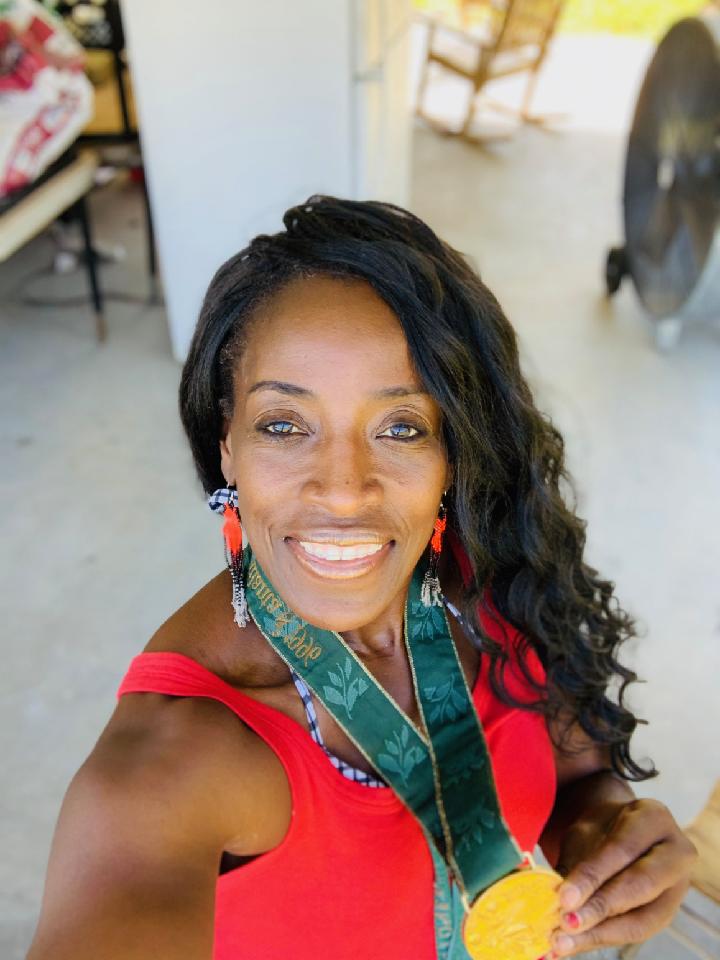 Her Story
Ruthie was driven to stardom far before anyone had ever heard her name or had seen her beautiful smile.  Central to Ruthie's story are the enduring principles that led her against all odds to become who she is. Ruthie's heart, her voice, her kindness, love and passion are what make her so special. She was the 16th of 20 children of Linwood and Leola Bolton from rural Mississippi who followed her big dreams to overcome every adversity she faced.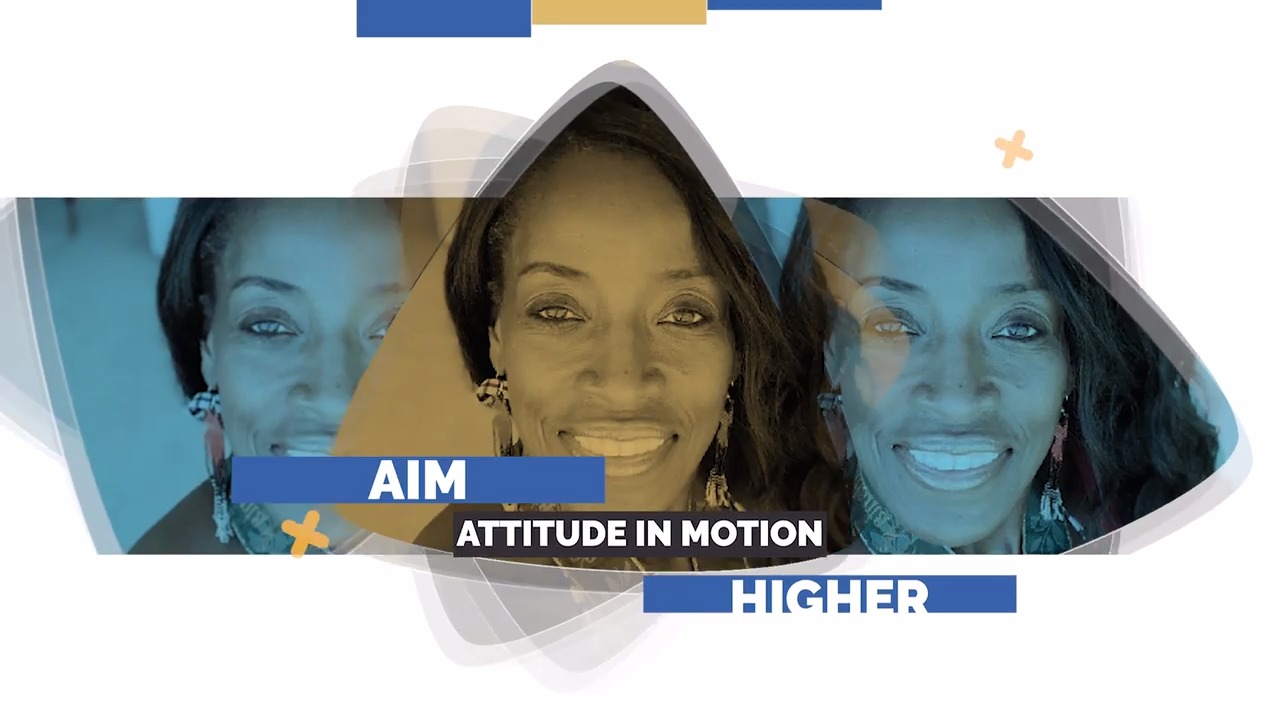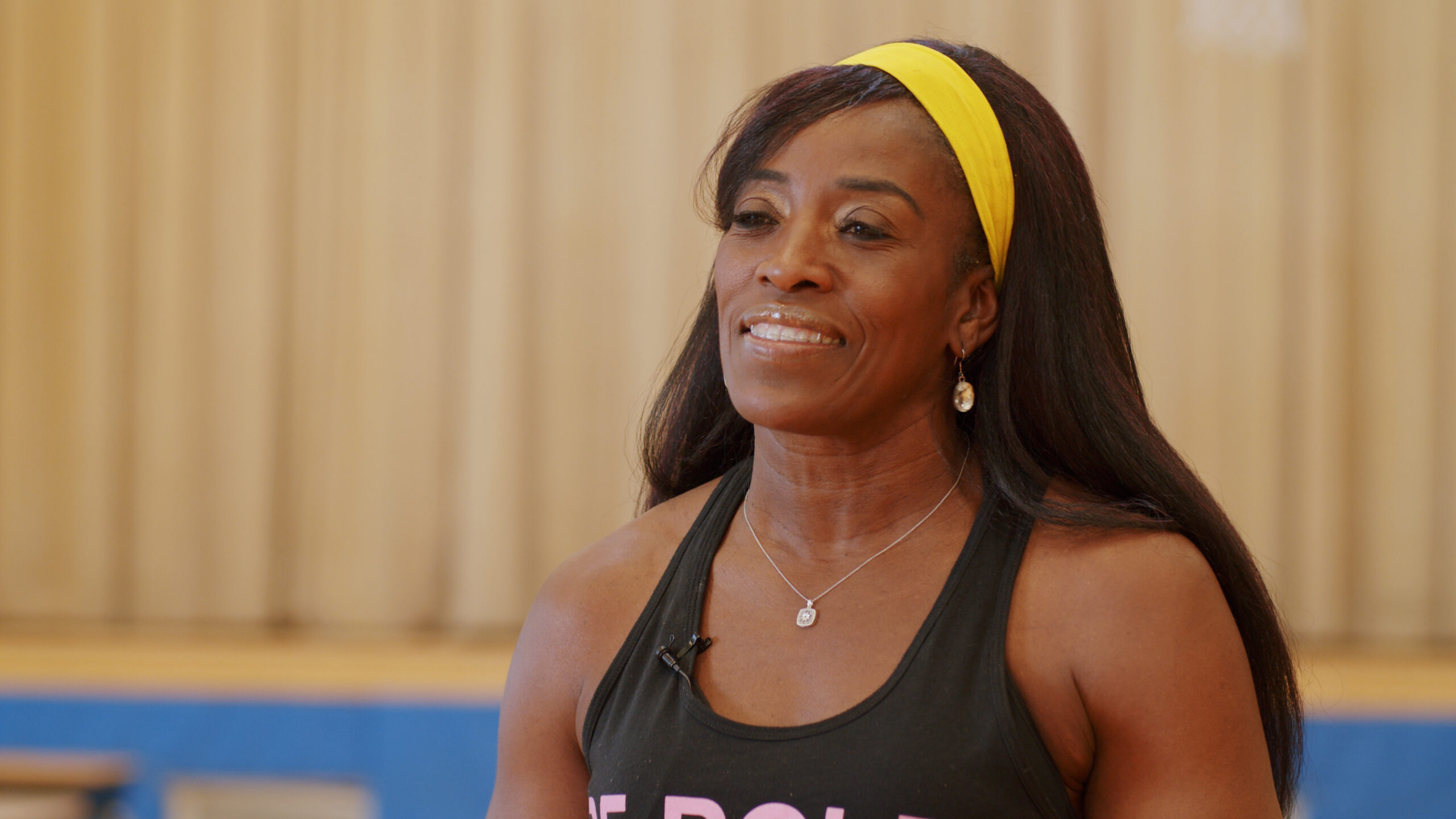 Ruthie Bolton is one of the most accomplished athletes in the world. She has been inducted into 2 Hall of Fames. Ruthie is a 2-time Olympic Gold Medalist, a USA Basketball Female of the Year,  Sports Illustrated Best Woman Athlete, WNBA superstar with The Sacramento Monarchs, 2-time Final Four athlete, Academic All-American, and 1st lieutenant in the United States Army. 
pain to power
Ruthie has a story that empowers everyone she meets. Alice "Ruthie" Bolton is the 16th of 20 children of Linwood and Leola Bolton from a town of less than 1,000 people who grew up to become a world class hero and Olympic Champion. Ruthie has a special way of captivating her audience by interweaving experiences from her childhood with transformative lifelong lessons. Ruthie is able to weave elements of leadership, positive thinking, perseverance, and social emotional learning into transformational power. 
The lessons of Ruthie's story and the her challenges and triumphs that everyone needs to hear. Whether it was the time she finally leaped over that fence at age 11, or the time that she was told that there was no spot for her on the college team only to take the bus to campus and earn a starting position and play in the Final Four. Or the time she was not selected to tryout for team USA, then went on to win 2 Olympic Gold Medals.  
Ruthie teaches how she has been able to build her life's foundation with character, motive, and attitude. She also outlines in great detail how to build relationships, dream big, find your passion, set personal goals, overcome adversity, and rise to challenges. Engage with her one of kind, amazing journey and experience.  She is truly one of a kind!
School districts use the module based Aim Higher Program in order to enhance the academic curricula and school culture. Aim Higher's modular design is implemented in desktop, tablet, and mobile application format for administrators, teachers, support staff and students. Teachers and administrators can track student engagement, see program completion reports, and track individual students, class progress, and the entire school's program completion. Parents also have a "shadow" account on their phone.
As a School Board Member, I am committed to providing our students with access to resources to support their social and emotional wellbeing.  Ruthie has been that resource.  Further, when I was the CEO of Mental Health America of CA, Ruthie was a featured speaker at our statewide mental health day at the CA State Capitol.  Her presentation moved all that heard her and she left the audience with hope despite their challenges.  I'm happy and proud to endorse Ruthie Bolton. She is the real deal and an expert in this space.
Zima Creason
San Juan Unified Board of Education
"Ruthie inspired and motivated over 3,000 of our students in Marysville Joint Unified School District. Ruthie used her own story of overcoming adversity, life barriers and working hard to become the best YOU that you can be!  After many of her assemblies, she played basketball with our students, dominating even our best high school players and motivating them even more, not to give up on their dreams.  We love Ruthie and hope to have her back to speak to our students when we return to school! 
Marysville Joint Unified School District
Director of Student Discipline & Attendance
"I cannot think of a better person, role model, and motivational speaker than Ruthie Bolton to speak to a group of kids. Ruthie is a person of integrity who has amassed a lifetime of achievement. She came from humble beginnings and has persevered and thrived despite many challenges from childhood to adulthood. This ultra-talented basketball player and Olympic gold medalist did it through hard-work, self-awareness, and faith. Every kid in America needs to hear her story!"
Larry E. DiChiara, Ed.D.
Retired Educator and former Superintendent of Phenix City, Alabama School District
GET AIM HIGHER For your school